Best Foam Replacement Services in Dubai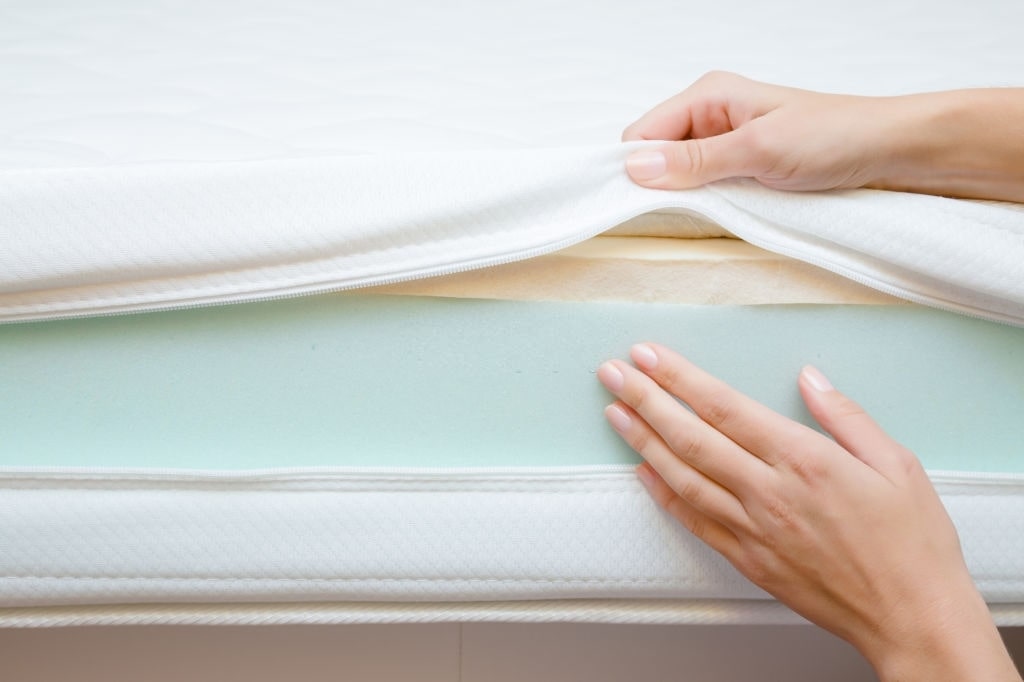 Get Affordable Foam Replacement Services in Dubai
We spend a lot of time and money searching for the best furniture accessories. Keeping into consideration their style, design, and frame the thing that should be considered the most is the durability of its fabric and foam. The foam used for seats should be soft and durable. But most of us go through this problem and need to replace the old worn-out foam. If you are currently going this problem then no need to worry, Furniture doctor is here with highly skilled staff to help our esteemed customers with their Foam replacement in Dubai issues. Whether you need a foam seat Replacement, cushions replacement, or any other replacement regarding foam we'll love to help to get out of this problem and makes your old furniture looks new!
Best foam Replacement Shop in Dubai
This foam is an ideal solution when you have to replace your old worn-out sofa seat or cushion. Foam comes in a variety of different grades, each one may differ in density and firmness. At the furniture doctor, the old foam is replaced with the new best quality cushions. The comfort level of each cushion is achieved by selecting the best-suited foam to meet your needs. We are the best foam replacement shop in Dubai,  known for our quality services and product durability.  
Why you Choose us for Foam Replacement in Dubai?
If you are tired of our saggy cushions then no need to worry, furniture doctor is the top-notch organization providing these Foam Replacement in Dubai services individually or at the commercial level to many clients with guaranteed durability. You just need to let our expert know how long you want to keep your seat or cushion foam, they will exactly provide you the related quality at very favorable rates. Visit us or send a sample of your damaged piece our team will be at your doorstep to provide you the best quality services.
SHARJAH SHOWROOM
Industrial Area 2 Shed 16 Sharjah United Arab Emirates