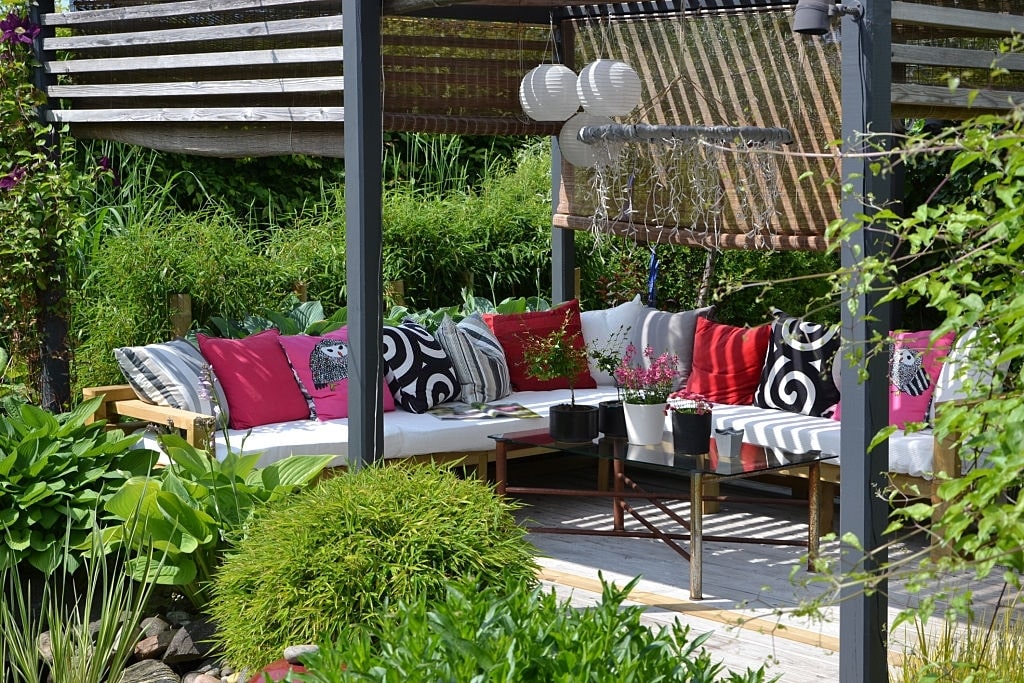 Affordable and Luxury outdoor cushions Dubai
Nature is the love of everyone, in our leisure time each of us loves to enjoy the soul-soothing natural beauty and fresh air outside and it will be great if we enjoy all this on comfortable furniture having aside a comfortable cushion. We have manufactured comfortable outdoor cushion at Furniture Doctor that can withstand tough weather conditions. Nowadays indoor, as well as outdoor furniture trends, are global and made influences source from all over the world. The most recent contemporary furniture is simple and clean perfect for outdoor activities.
Acquire our Outdoor Seat Cushions in Dubai Now!
We all have some outdoor areas, but we almost don't use like poolside, front lawn, terrace, or backyard where we can spend quality time with our loved ones. We at Furniture Doctor are eager to give you some outdoor decorating ideas and outdoor cushions to make your outdoor seats cushions comfortable.
We manufacture products that can resist rain, wind, sunlight, and some unusual stains for a longer period. However, patio furniture can become musty and dusty if it is not taken care of properly. We provide a very fine quality of custom outdoor-cushions in Dubai.
Why Choose Us? 
Our versatile collection of Cushions Dubai at a Furniture Doctor enables you to make a wonderful expansion to any garden or porch. Cushions are available in extraordinary styles from traditional to modern, antique to new. Keeping in view the latest trending outdoor furniture standards we have displayed our wonderful stylish collection of Affordable and Luxury outdoor cushions in Dubai.
We provide everything up to your required standards for decoration whether you need a chair cushion, bench cushion, sofa cushion, or any kind of comfortable couch cushion, Contact us to get your desired product at a very reasonable range. 
SHARJAH SHOWROOM
Industrial Area 2 Shed 16 Sharjah United Arab Emirates