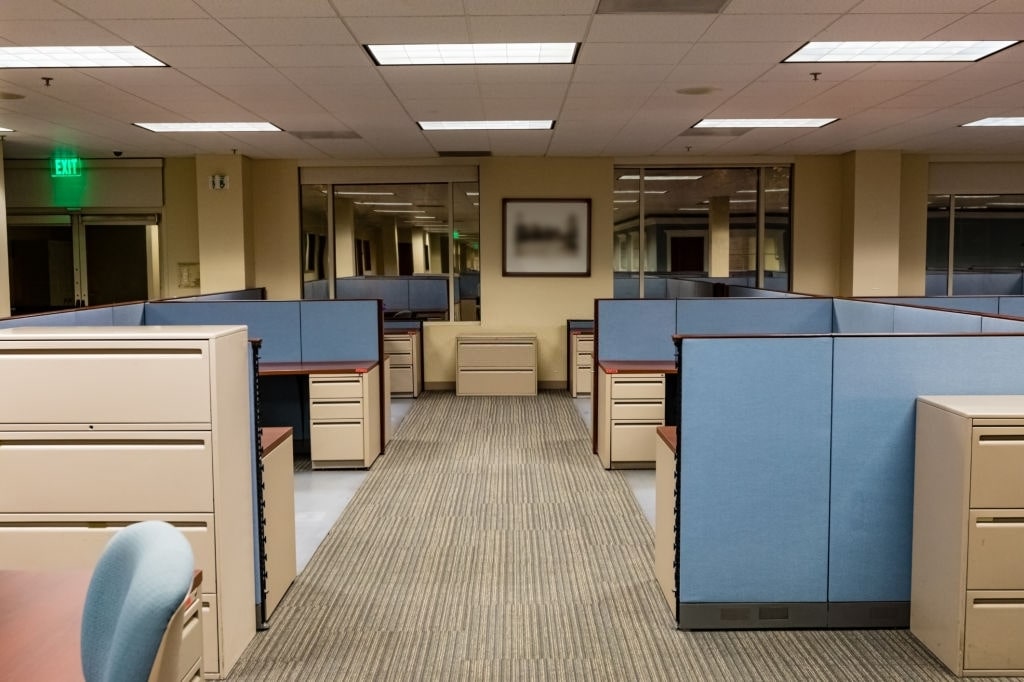 Office Partition Dubai
A hardworking labor force is a key to successful organizations. Office plan can make or break employee's interests to work more efficiently for you. Satisfying workers with a favorable environment can be a difficult task. Your employee's privacy comes first which demands you to invest in an office partition that is a simple, cost-effective, and mobile solution to provide a calm working environment. Furniture Doctor offers the best flexible options for office dividers.
Office Partitioning systems in Dubai
Each element of your office affects your office work. From the divider tone to the guest plan, to the lighting to the general stylistic theme, has a major effect. Thus, we introduced the latest collection of these partitioning systems in Dubai that is easily usable, movable, reusable, and you can easily expand or contract that too.
Stylish and comfortable office Partition Dubai
There are different choices on the web, however when you need to purchase stylish yet comfortable office allotments on the web, then Furniture Doctor is the all in one resource for you. Our office wall partitions in Dubai are very popular among many business owners. 
Providing the office partitions Designs
We offer a wide range of these Office Partition Designs in Dubai to help partitions and overcomes the requirement for individual space in open office settings with various laborers. We can construct glass office partitions to break huge working spaces. We know about the corporate needs and prerequisites and we give a full scope of office arrangement administrations including office work station and office lodge allotments.
The experts of Furniture Doctor are very much aware of the client's needs so provide the best-required allotment for their space. By giving the best-coordinating these partitioning systems, we have set up ourselves as extraordinary compared to other office segment organizations in Dubai. Contact us for your next office assortment needs!
SHARJAH SHOWROOM
Industrial Area 2 Shed 16 Sharjah United Arab Emirates