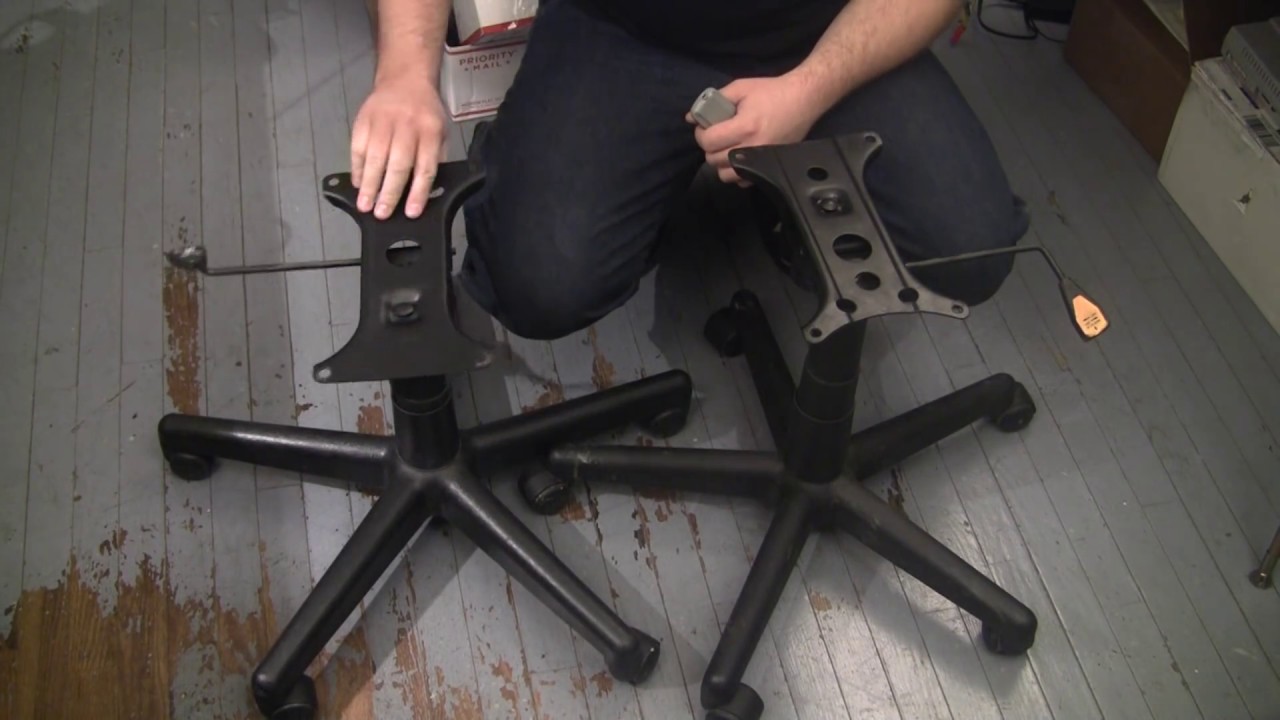 Office Chair Repair Dubai 
Among any furnishing, the Chair is considered as the key element. But the frequent use of the chair in the office or in-home results in higher chances of scratches, color fades, burns, or different kinds of other problems. The one who is encountering these issues must go for chair repair instead of buying a new one.
To help you with these issues Furniture Doctor is the top working organization to make your old office chair look new and offer services of office chair repair in Dubai. They help you in every aspect of chair repairing from office chair wheels repair to office chair upholstery dubai at very reasonable prices.
Office Chair Repair Near me
No matter what your work is, office chairs are the most common thing to use and however if it is damaged, most of us try to repair it by our selves, I tried to fix my broken chair once as I didn't found any office chair repair near me, but in course of doing it by my self that results in more damage. From that experience what I got to know is that instead of trying it by yourself we may consult some professionals like office chair modification Dubai, who are great at giving a new life to our old destroyed piece.
Why Choose Office Chair Repair in Dubai?
The dedicated team of Furniture Doctor is working to provide you some easy solutions for office chair repair in Dubai. With years of experience, they are stamped to offer you the best services like repairing, replacing components, steam cleaning, or any other problem. For the best-required outcomes, you can rely on their services as they provide the best consultation, quotation, and on-time doorstep services. Consider them the best source of reliable work, quality, and cost-effective services.
SHARJAH SHOWROOM
Industrial Area 2 Shed 16 Sharjah United Arab Emirates